SalaryShark is an online Recruiting course that transforms hourly & commissioned employees from any industry to salaried professionals.
Our students learn how to become executive recruiters in order to work in national corporations around the world. Our course will teach you the ins and outs of recruiting in order to perform at the highest level of any industry.
SalaryShark graduates are able to work remotely from home and avoid massive student loans by completing our online course. We provide you with the necessary knowledge and strategic skills required to succeed in the corporate world.
Our Founder & CEO will help you navigate the recruiting course and hiring process from start to finish. We believe this is the most valuable part of our course as it gives you an edge like no other.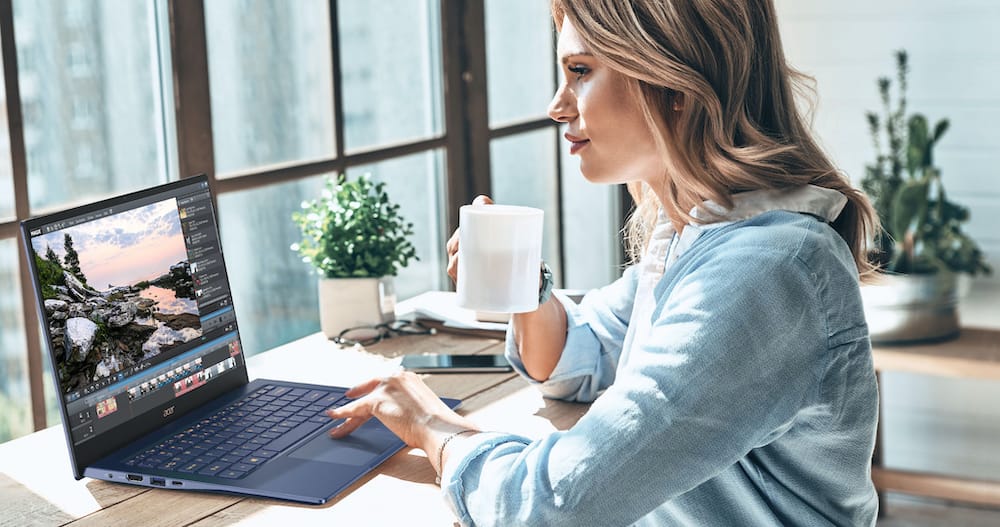 Talent Acquisition Specialist
Talent specialists are professionals who specialize in sourcing, identifying and hiring specific types of employees. It is an ongoing strategy to find leaders & executives for the company. They have an average salary range between $50k-$75k a year + bonuses.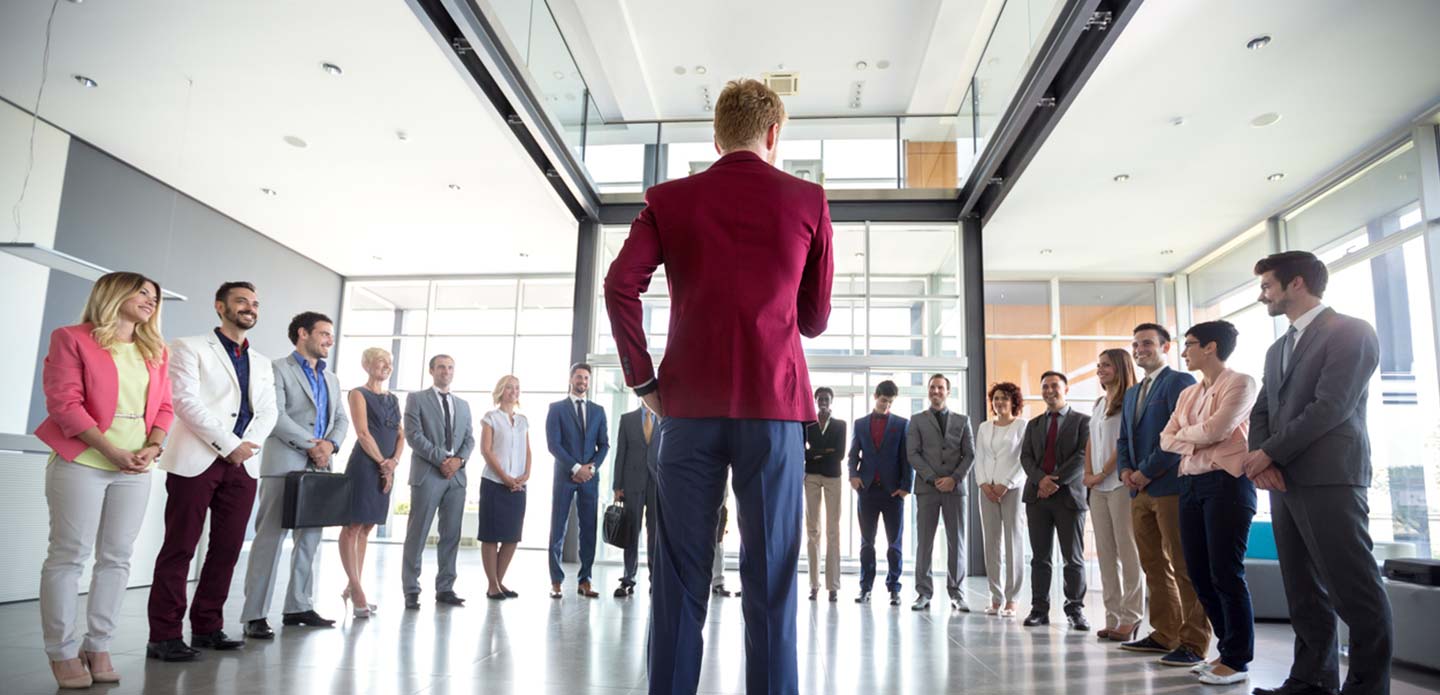 Corporate Recruiting Manager
The Recruiting Manager works jointly with recruiters and oversees the sourcing, interviewing and hiring processes of employees. They have an average salary range between $120k-$150k + bonuses totaling over $250k per year in total income.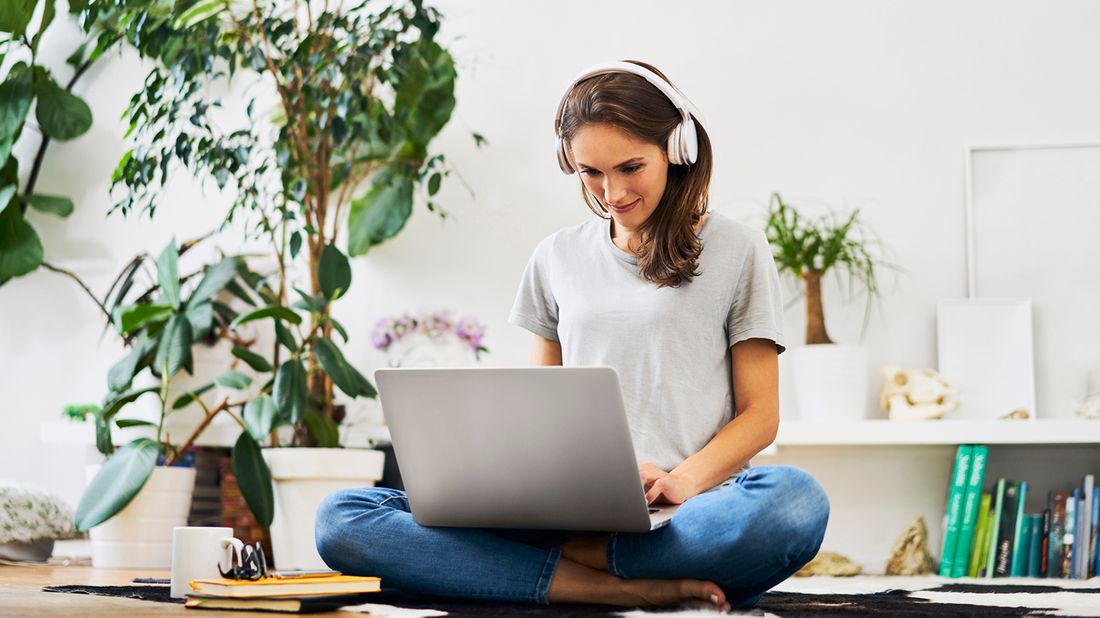 Remote recruiters work remotely from home. They seek out talent, interview candidates and assist in the hiring process. They may work directly for a company or a recruiting firm. They have an average salary range between $75k-$120k per year + bonuses*